Havana Club
Bar Convent Berlin 2016
A rebuild of the cuban El Floridita Bar.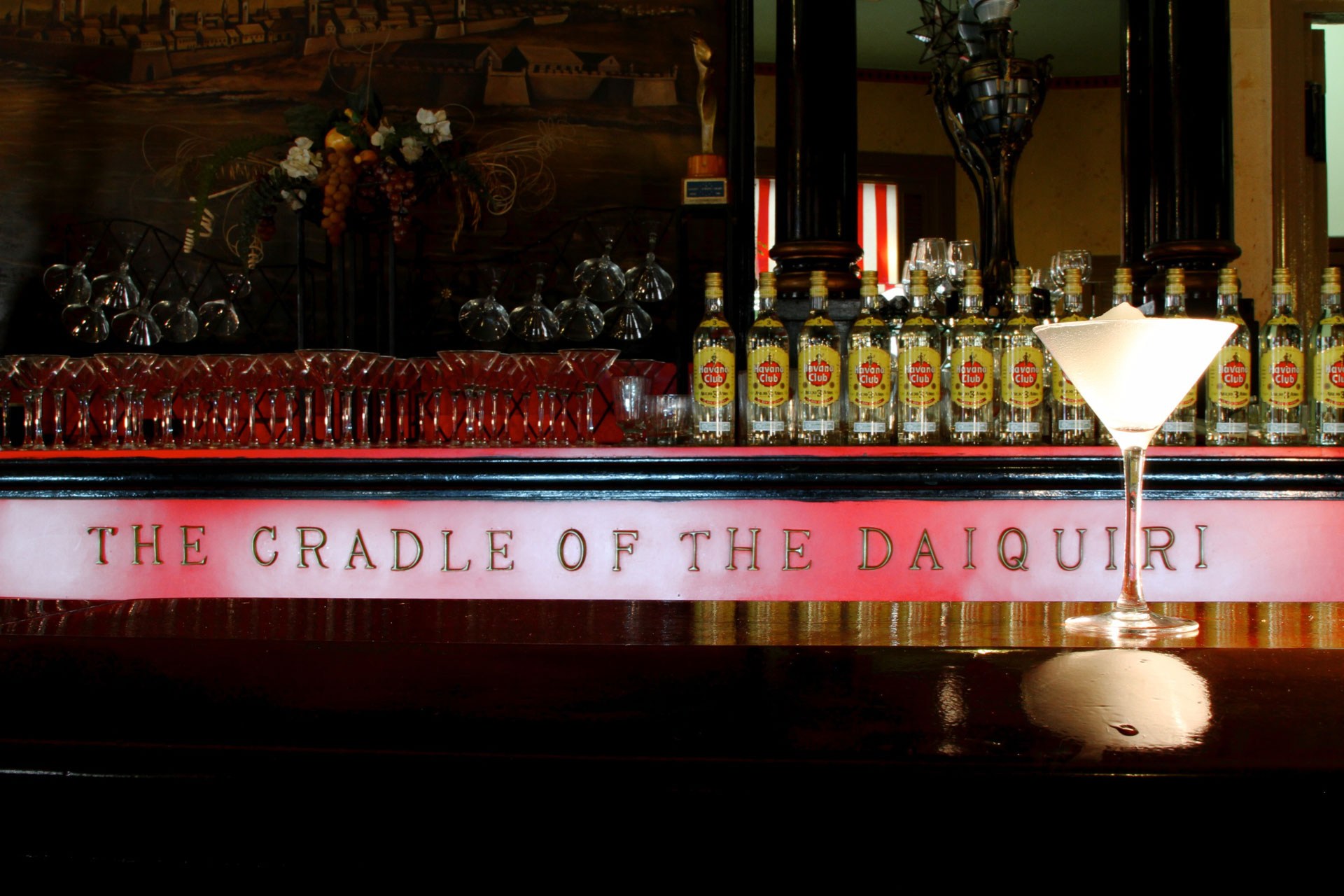 BACKGROUND
For the Berlin Bar Convent 2016, we created a booth for Havana Club inspired by the iconic "La Floridita" Bar, established back in 1817 in Havana, Cuba and most famous as "the cradle of the daiquiri" as the popular cocktail was invented there in 1930s and its role in the life of the world-famous American novelist Ernest Hemingway who frequented the bar regularly. With great passion and attention to detail, we brought the spirit of the "La Floridita" bar to Berlin, where it quite frankly stole the show.
Für die Ausgabe des Berlin Bar Convent von 2016, bat uns Havana Club, die Umsetzung ihres Standes von der legendären La Floridita Bar inspirieren zu lassen, die 1817 in Havana, Cuba ins Leben gerufen wurde. Es ist diese Bar, die sowohl als Wiege des Daiquiri bekannt ist, als auch eine wichtige Rolle im Leben des weltbekannten amerikanischen Schriftstellers Ernest Hemingway spielte. Mit viel Leidenschaft und großer Liebe zum Detail brachten wir den Zeitgeist der La Floridita Bar nach Berlin, wo sie zu einem Messe Highlight wurde.
Photo Credits: Matthias Esselbach